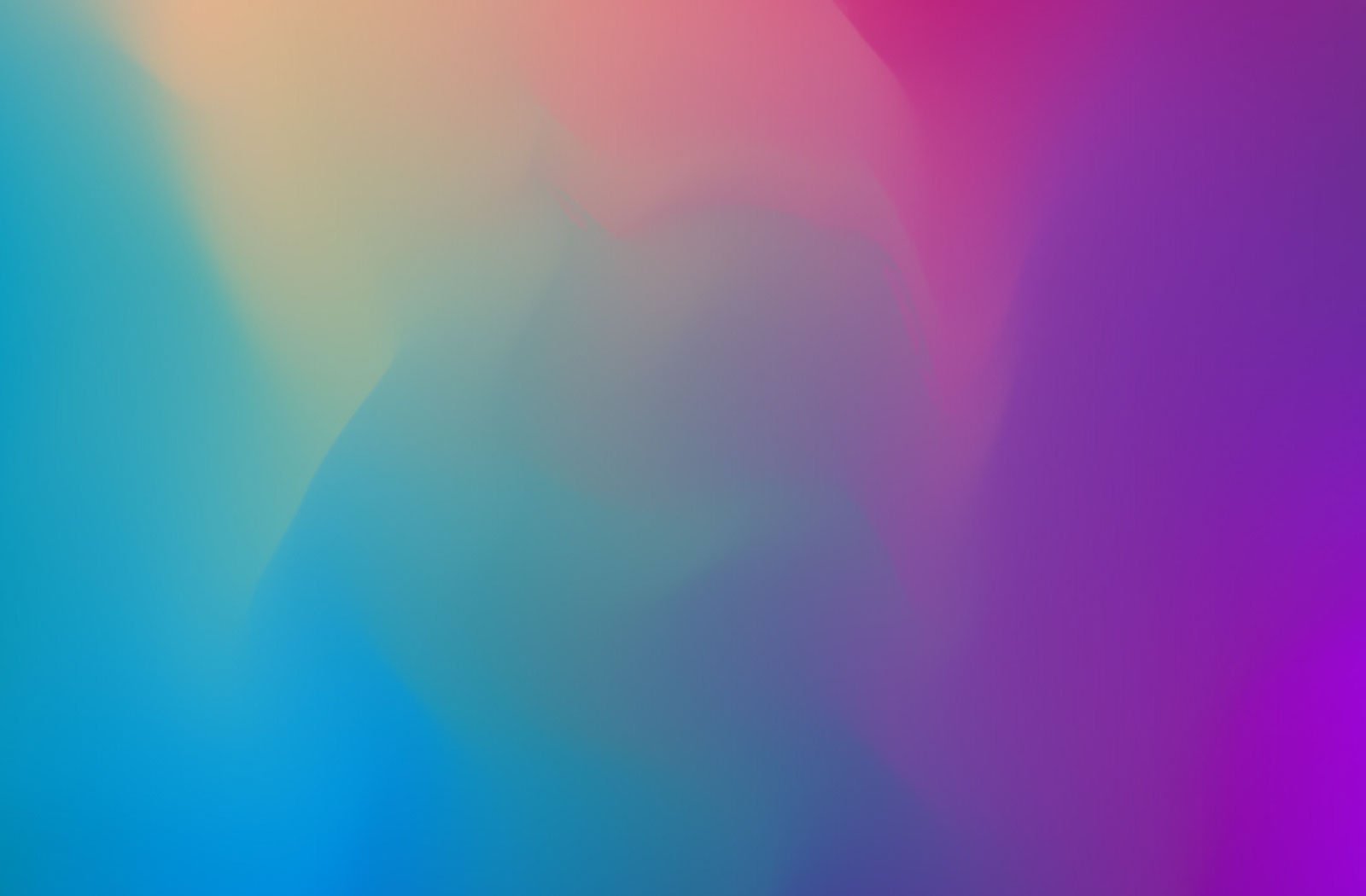 ---
The Yogi Next Door
Publishing
YND
PRESS
MISSION
STATEMENT
We are a new company committed to the publication of thought-provoking fiction, revolutionary inspired poetry, serious non-fiction and memoirs that speak to the activist, the philosopher, the independent thinker, and the dreamer in all of us.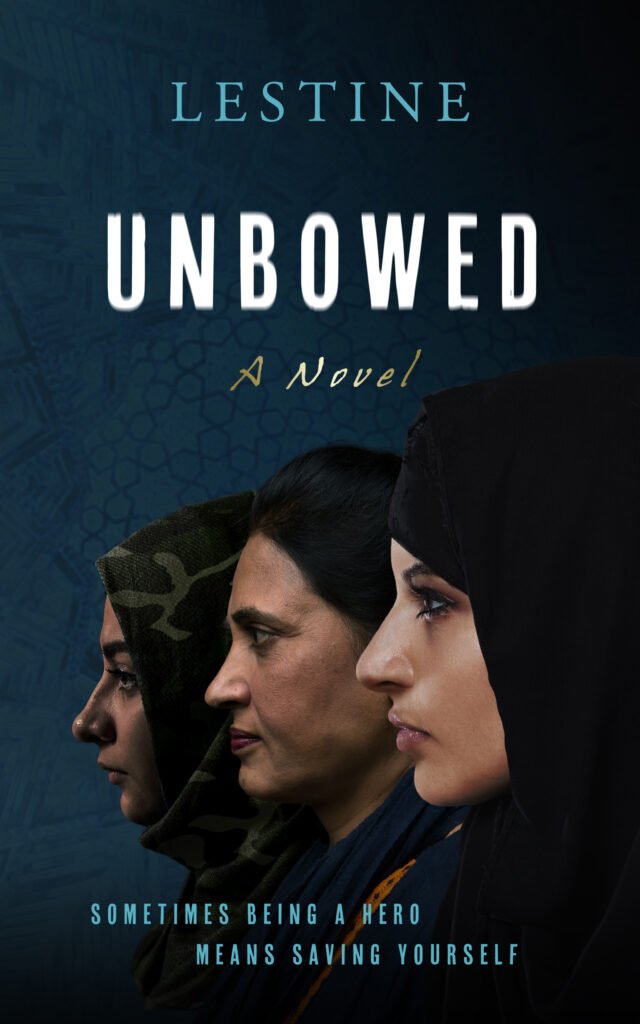 ---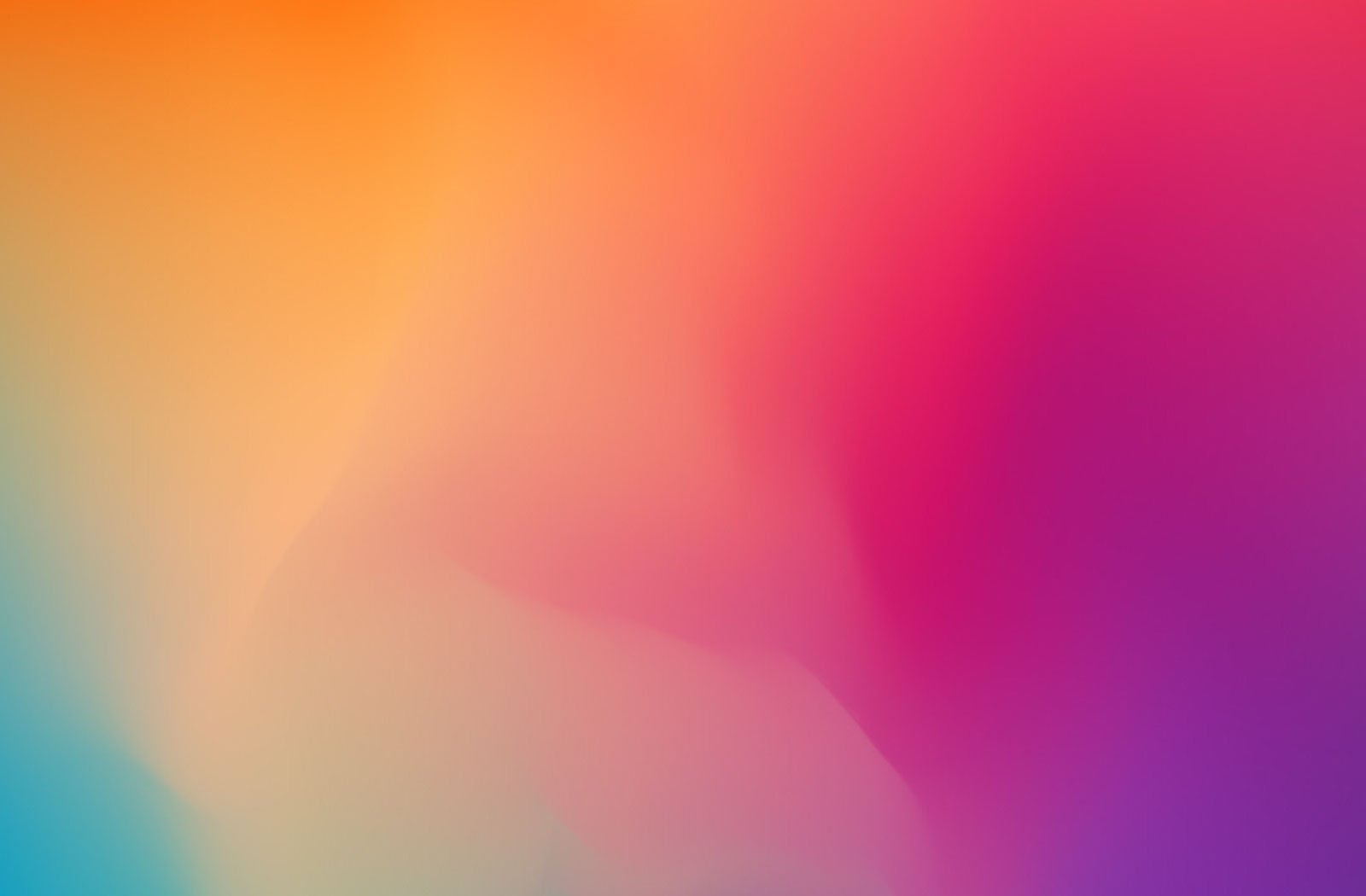 ---
Adapted from writer/director LESTINE's original screenplay, UNBOWED has been called: "Brilliant", "Phenomenal", "Mesmerizing…Beautifully Written", "Gripping", "Passionate", "Courageous", "Kudos to the author" and …
"A Must Read For Sure!"
---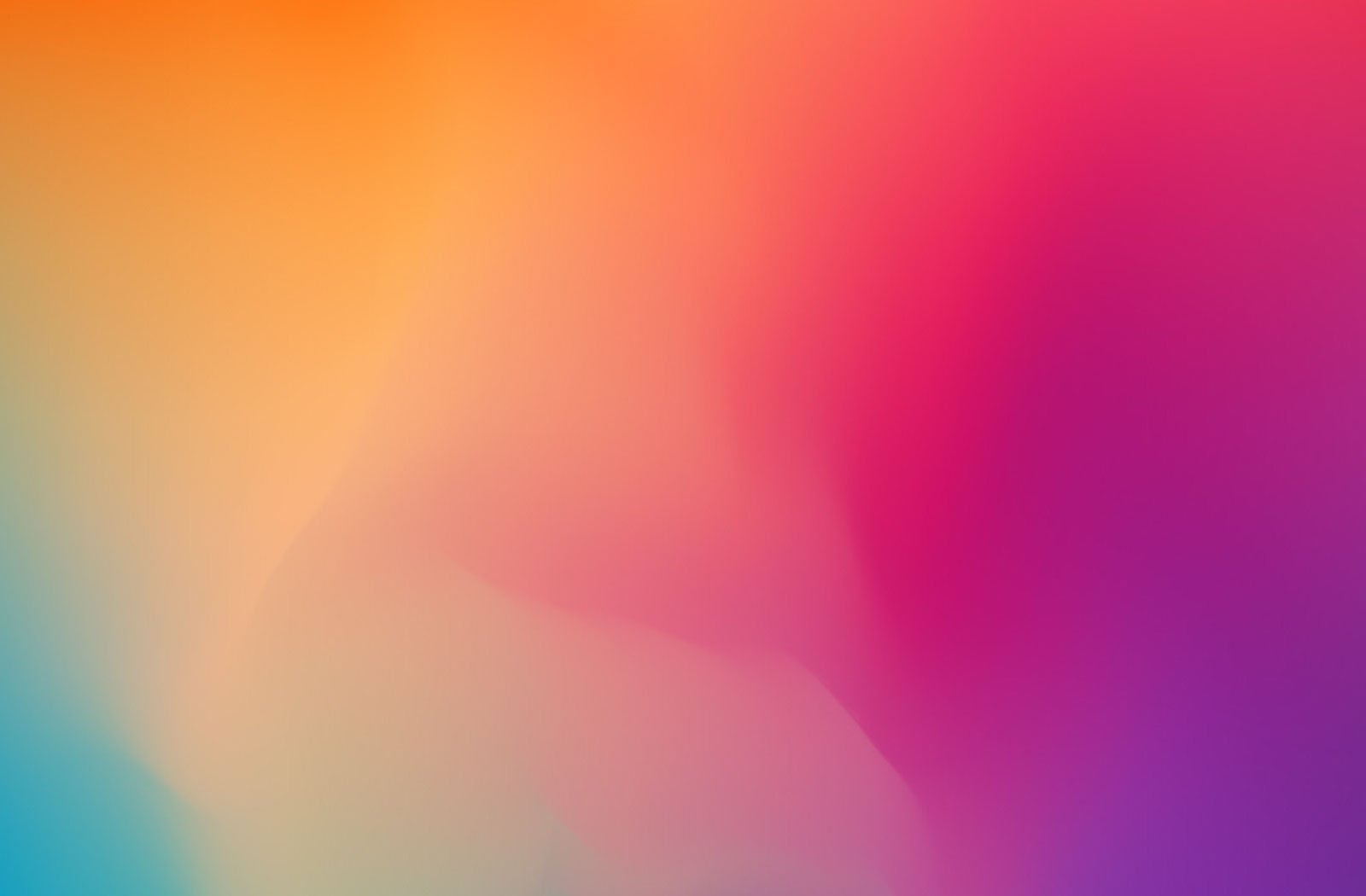 ---
About Yogi Next Door
---
Yogi Next Door Publishing takes on the works of multicultural authors who challenge the prevailing concepts of reality and of history in order to 'change the tape' and shift the paradigm to evolve a fresh new more authentic story for humanity. Our books often change the way our readers think about core issues.
Our books promote such values as freedom of speech, independent thought, anti-racism, neo-feminism, humanism and diversity in all its forms. Therefore, we chose to keep hold of, not compromise, our vision of a "possible" human race that is more unified, compassionate, forward-thinking and filled with unlimited possibilities.
"The Art of Story is the dominant cultural force in the world. The Story Arts have become humanity's prime source of inspiration, as it seeks to order chaos and gain insight into Life. Fiction gives life it's form."
— from STORY by Robert McKee
---